We are a traditional producer of solutions
From ionic concentrates to local anaesthetics
About the company
ARDEAPHARMA, a.s. is a pharmaceutical company operating on the market since 1996. It deals with the production of pharmaceutical products – from injection and infusion solutions, to local anaesthetics and excipients.
16.9. 2023
Trade Fair Medica 2023 in

Düsseldorf
Ardeapharma will be exhibiting at Medica, the largest trade fair for medical technology, which will take place from 13 to 16 November 2023 in Düsseldorf. Do not hesitate to contact us and meet each of us in person!
5.9. 2023
Trade Fair CPHi 2023 in Barcelona
Ardeapharma is presented at the biggest pharma oriented trade fair CPHi, which takes place on 24 – 26 October 2023. Don´t hesite to contact us and meet each other personally during this exciting event!
3.4. 2023
Trade Fair TIHE 2023 in Tashkent
We will promote Ardeapharma products at the International Medical Products Fair for Central Asia. Visit us there.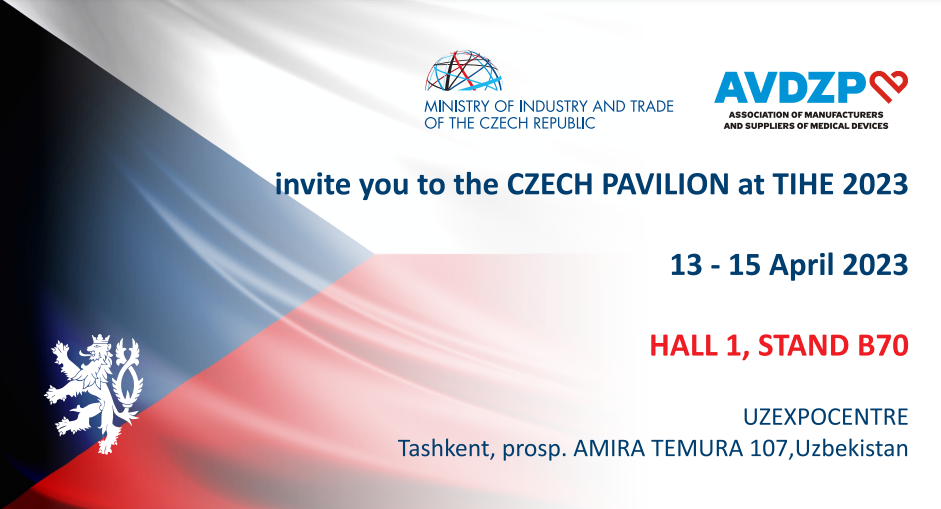 Where to find us
Třeboňská 229, 373 63 Ševětín, CZ
Warehouse operating hours