About ARDEAPHARMA company
We are a traditional manufacturer of pharmaceutical products used in the pharmaceutical industry. In our product portfolio you will find products from ionic solutions to enteral nutrition.
ARDEAPHARMA, a.s. is a pharmaceutical company engaged in the production of pharmaceutical products. It has been operating on the market since 1st September 1996. From the original wholesale distribution a.s. ARDEAPHARMA two separate entities were created. The current company was formed from the part that dealt with the production of pharmaceuticals.
We hold a number of certificates (GMP GMP, ISO, laboratory for quality verification of pharmaceuticals and excipients).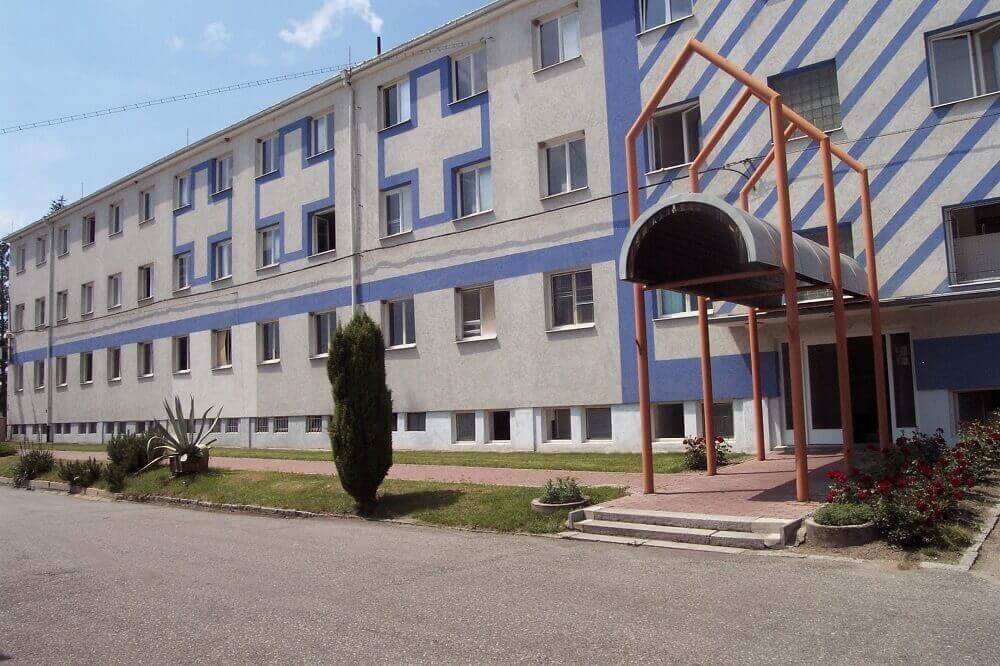 ARDEAPHARMA, a.s.
ID: 07958595
VAT no.: CZ07958595
Data box ID: d8axt3t
Address
Třeboňská 229
373 63 Ševětín
Where to find us
Třeboňská 229, 373 63 Ševětín, CZ
Warehouse operating hours